NSBE Charleston Professionals seek to "inspire the next generation of technical professionals and serve as a catalyst for transforming the culture of engineering." This goal is achieved by empowering the organization's members to grow technically, academically and professionally, and continue to represent the success of NSBE's mission.
The NSBE Charleston does that through various programming at the K-12, Collegiate, and Professional Level.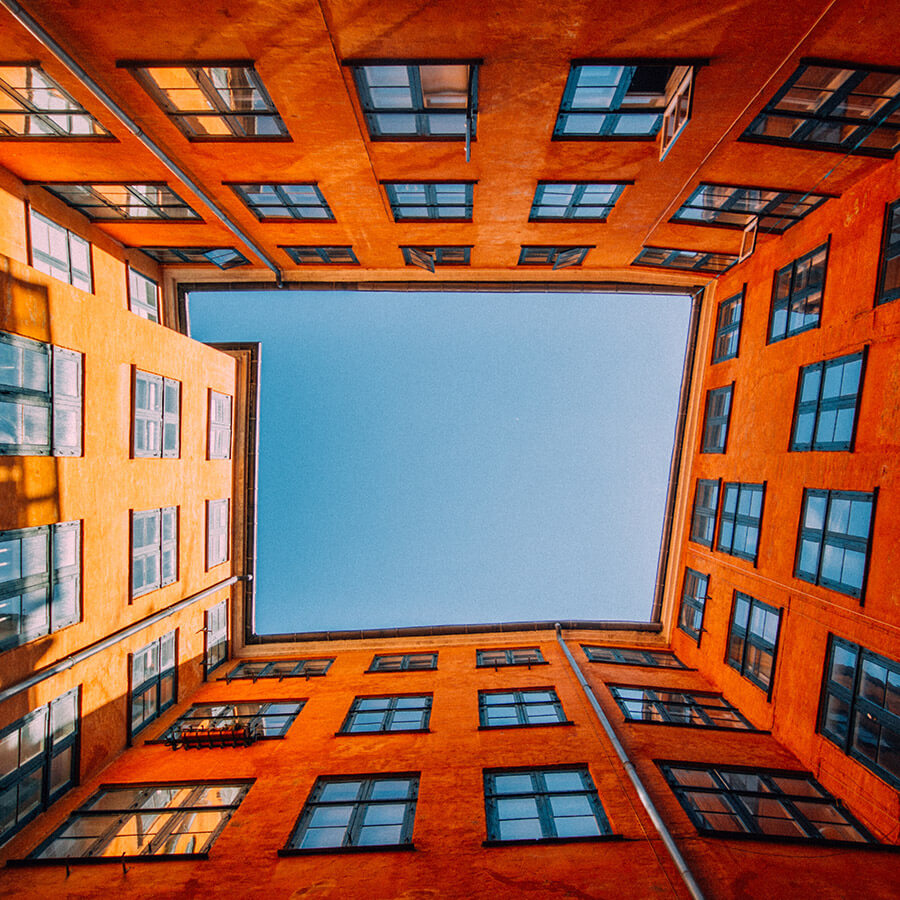 Pre-College Initiative (K-12)
The Pre-College Initiative (PCI) program is designed to stimulate the interest in science, technology, engineering, and mathematics fields, or STEM. The goal is to encourage students in grades K–12 to attend college and pursue technical degrees. Our PCI program provides activities to help students discover firsthand how engineering and technology relate to the world around them and discover the excitement of academic excellence, leadership, technical development and teamwork.
NSBE Charleston has been awarding scholarships to deserving students in Berkeley, Charleston, and Dorchester Counties since 2013. Our annual scholarship is accompanied by an annual Scholarship and Awards Celebration highlighting the award recipients as well as our professional membership.
The College Initiative (CI) program is designed to assist our collegiate members in excelling academically and succeeding professionally through hosting professional workshops or events for local collegiate chapters to assist them in preparing for success during and after college matriculation.
The goal of NSBE Professional Development programming is to provide programs that grow technical, managerial and other professional leadership skills for our technical professionals. With fully engaged participation in NSBE Professional Development opportunities, technical professionals are positioned for promotions and new opportunities at any point in their career.
Technical Outreach Community Help (T.O.R.C.H.) 
Technical Outreach Community Help (T.O.R.C.H) is NSBE's signature programs focused on community service. The aim is using our technical backgrounds to positively impact the community. October is T.O.R.C.H. Month.
The goal of A Walk for Education (AWFE) is "to increase awareness of the opportunities available through education particularly in the STEM fields and to shatter myths about African-Americans in math, science, engineering and other technologies." AWFE is a grassroots program in which NSBE members go door to door in underserved Black communities and hand out information on college, scholarship information, SAT/ACT preparation tools, NSBE and share information on the benefits of majoring in STEM fields. AWFE is the primary outreach and advertising mechanism of TORCH. AWFE is a one-time broad effort to reach into the community and initiate a relationship that can be developed further through other TORCH activities.